Kalendarium
Sommarkurs med Marcelo Alvarez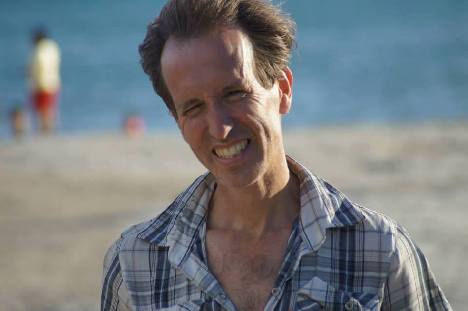 måndag 5 augusti, 2019 kl 16.45–18.15


Jakobsbergs Gård

Välkomna på sommarkurs innan milongan på Jakobsbergs gård 29/7, 5/8, 12/8, med Marcelo Alvarez från Buenos Aires.
De tre kurserna hänger ihop så det är en bra idé - men ingen nödvändighet - att komma på alla tre. Kursen passar alla nivåer från fortsättning och uppåt. Du får feedback där du befinner dig!
How to feel more comfortable when we dance. Improvement of "Ochos" technique and its leading. Giros
Leading with the whole embrace. Sequences using the minimum space (when the milonga is crowded). Changes of directions
Sequences with "Sacadas" and "Boleos". Using "Sacadas" and "Boleos" in Milonga and Vals
Kostnad 120 kronor per WS. Det är Drop-in - ingen föranmälan - bara kom! Betalning direkt till läraren.
Sedan börjar milongan 18.30 - se mer här!
---
Marcelo H. Alvarez is a Tango and Folklore Argentino dancer and teacher. He was born in Buenos Aires and graduated as Profesor de Danzas Tradicionales Argentinas in 1998. Since then he has taken lessons with Osvaldo Zotto, Milena Plebs, Jorge Firpo & Aurora Lubiz, Gustavo Naveira,... He teaches the concepts of Tango with the aim that everybody will feel comfortable when they dance and that leaders and followers have a clear communication. Marcelo has a lot of fun dancing and teaching Milonga con Traspie and Canyengue... and Chacarera and Zamba, too! He is teaching in Buenos Aires, and since 2005 he has also been invited for workshops and courses in London, Amsterdam, Budapest, Dublin, Duisburg, Leeds, Nottingham, Hannover, Hamburg, Klagenfurt, Köln, Sheffield, Bratislava, and other cities.