Calendar
Måndagspraktika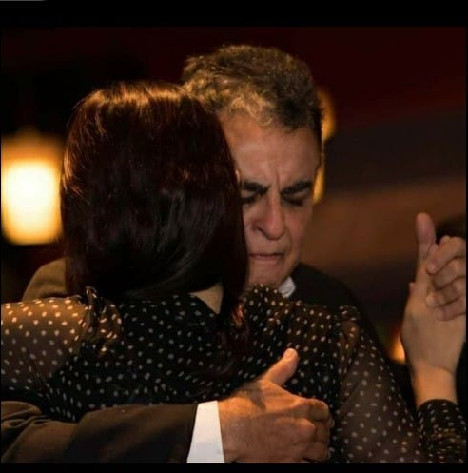 Raúl Cabral
monday 3 December, 2018 at 19 till monday 3 December, 2018 at 21


Tellus Fritidscenter

Måndagspraktika med en mycket speciell gäst! Raúl Cabral, fantastisk miloguero och erfaren tangolärare från Buenos Aires! Ta tillfället i akt och ta del av hans värdefulla erfarenheter, dans och undervisning och få nycklar som tar dig närmare tangons himmelrike. Det är genom ett samarbete med Danzarín-La-Milonga-Piccola som vi har möjlighet att erbjuda Raúl Cabral som instruktör på måndagspraktikan. Hans WS på Danzarín är alla fullbokade - men här på måndagspraktikan kan du fortfarande träffa honom!
Tema för praktikan är: Guiding with the body - Att föra med kroppen
https://youtu.be/kpA6gnsozl0
​
Instruktörsledd tangoträning för dig som dansat ett tag. Olika teman varje vecka. Övning står i centrum!
Kom gärna med partner.
Instruktörer: Raul Cabral - direkt från Bs As. Kostnad: 60 kr för medlemmar. 100 kr för gäster. (40 kr för studenter). Entrekort gäller.
Välkommen att dansa med oss!