Calendar
Workshop 2: Master Your Pivots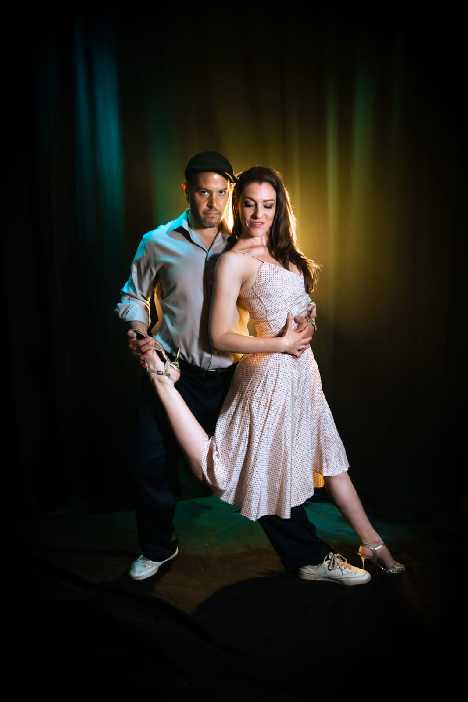 Lya Elcagu Tate Di Chiazza
saturday 1 October, 2022 at 16 till saturday 1 October, 2022 at 17.30


Viktor Rydbergs Gymnasium

Workshop med Lya Elcagu och Tate di Chiazza Master Your Pivots - first part Solo Technique / second part in Couples It's the key to fluidity! Understanding it as an element of itself, such as a glue between steps and change of directions. Dance can get amazingly smooth! We will apply pivots in a fun structure that let you play with different possibilities!
Se hela programmet under gästlärarbesöket här!
Kostnad: 290 kr per person.
Max antal deltagare: 12 par.

Bokningsperioden avslutades saturday 1 October, 2022 at 09.30.
Om du har frågor angående evenemanget, kontakta Anna Norlin eller Eva Lindroth.