Kalendarium
Workshop 4 "Making Art with Your Free Leg"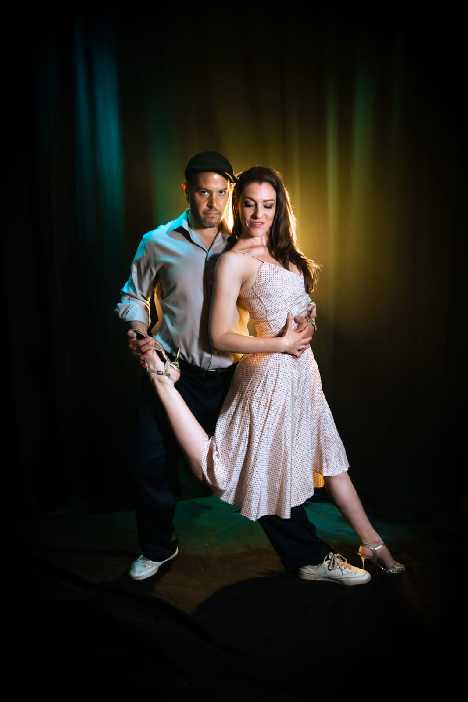 Lya Elcagu & Tate Di Chiazza
söndag 2 oktober, 2022 kl 16–17.30


Alviks Medborgarhus, Nockebysalen

Workshop med Lya Elcagu och Tate di Chiazza Making Art with Your Free Leg Use the team of the standing leg and body weight to master it! When we understand this powerful team, we can create strong roots and release tension in our embrace. We will work on playful movements such as lapices and boleos!
Se hela programmet under gästlärarbesöket här!
Kostnad: 290 kr per person.
Max antal deltagare: 12 par.

Bokningsperioden avslutades lördag 1 oktober, 2022 kl 23.30.
Om du har frågor angående evenemanget, kontakta Anna Norlin eller Eva Lindroth.