Kalendarium
Workshop: Tune into Turns med Lya & Tate på Lignagatan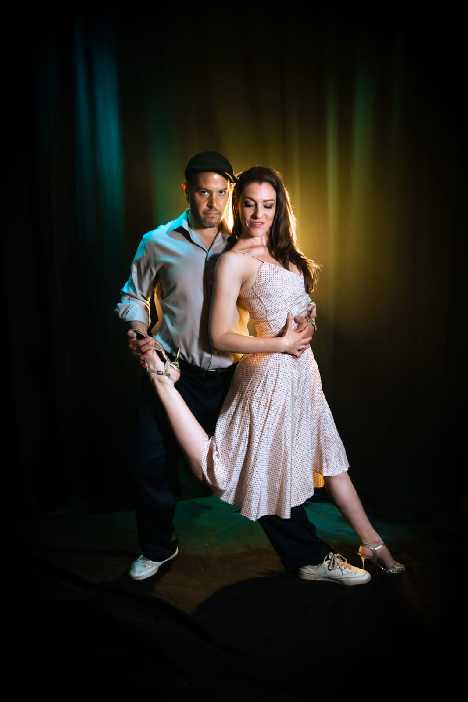 Lya Elcagu & Tate Di Chiazza
måndag 3 oktober kl 18–21


Tellus Fritidscenter


Lya Elcagu och Tate di Chiazza* håller en avslutande workshop + praktika på Lignagatan.

Tema: Tune into Turns Different structures and techniques for turns. Let's play with one of the most used moves in the Tango world and give our turns a thrilling twist!

Drop-in! Ingen föranmälan.

Workshop 1,5h + Practica 1,5h

Ta med dig din partner och kom!

Ingen föranmälan! Betalnig på plats! Kostnad: 150 kr/person

Kostnad: 150 kr per person.