DJ Giovanni Vincenti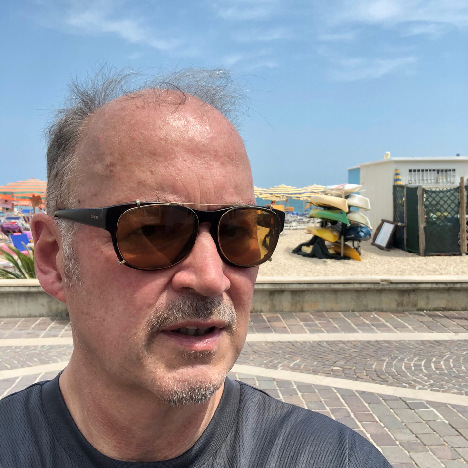 Stockholm Tangofestival 2021 30 dec - 2 jan

I am rather fresh as DJ, the first time I played was in 2017 at Humilde, a small and very cozy milonga place in Stockholm. I listen to music from the twenties up to contemporary tango music. I simply play the music I love and I like melodic and lyric tangos with a stain of melancholy, but I also like strongly rhythmic music that feels like it's pushing me in the back. When I am playing at Tango Norte I try to stick to the thirties and the forties, with small exceptions in both directions.