DJ Graciela Loscalzo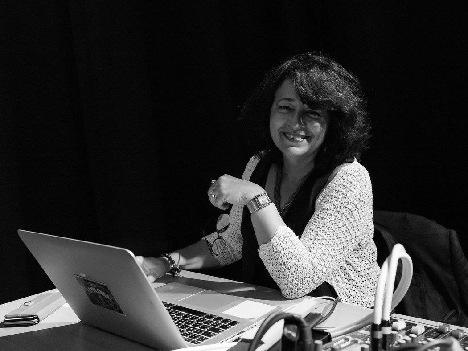 Stockholm Tangofestival 2017 29 dec - 1 jan

Graciela beskriver sig själv och den musik hon spelar så här:

Född i Argentina, Dj sedan år 2004 i milongas och tango evenemang i Sverige

Som Dj väljer jag stämningsfull och dansbar tangomusik från de stora orkestrarna från 30 till 50 talet "tangos guldåldern" , den genialiska musiken som komponerades enbart för dansarnas njutning.

Jag bjuder bara på dessa klassiska godbitar vars pulserande och romantiska drag avspeglas på dansgolvet….
---
Graciela describes herself and the music she plays as this:
Born in Argentina, Dj in Sweden since 2004 in tangoevents and milongas
As Dj, I choose a moody , sensitive and danceable tango music from the great orchestras from the 30th to 50th century, "Tangos Golden Age": the ingenius music composed only for the dancers enjoyment.
I propose only those great musical compositions whose romantic or pulsating tones are reflected on the dance floor.