DJ: Jerzy Dzieciaszek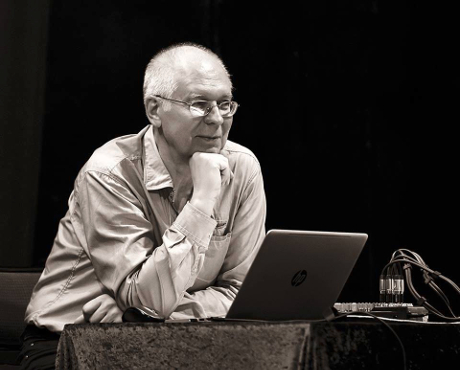 Stockholm Tangofestival 2021 30 dec - 2 jan

Jerzy describes himself and the music he plays as this:

I am playing tango music since 2003 as DJ on milongas, festivals and marathons mostly in Sweden but also in Norway, Turkey, Poland and even on a bit exotic festivals like in Lebanon, Jordan and Cyprus. I am playing mostly traditional tango music selected with a great care from my large collection of tango recordings. I like to play music which combines lovely melodies with strong rhythms. My favorite orchestras are Juan D'Arienzo, Rodolfo Biagi and Anibal Troilo.