DJ Jessica Carleson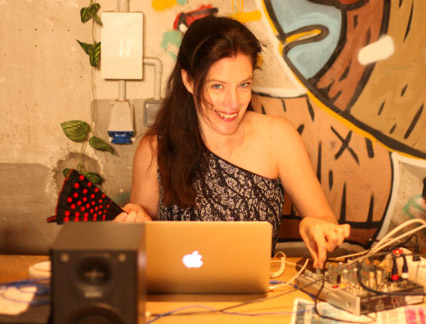 Stockholm Tangofestival 2018 28 dec - 1 jan

Jessica beskriver sig själv och den musik hon spelar så här:

Jag har spelat tango sedan 2015. Jag är mycket flitig dj i Stockholm och har även gjort spelningar i Sundsvall, Gävle, Kolmården och Linköping. I augusti 2017 spelade jag på Summerdaze i Nijmegen, Holland och sedan dess har jag även haft det stora nöjet att spela i Bonn, Randers och Reykjavik. Jag väljer musik som har energi och värme, är medryckande och sprudlar av dansgjädje. Mina favoritorkestrar är Troilo, d'Arienzo och Calo. Och jag kan aldrig låta bli att spela Biagi, Laurenz och Canaro.
---
Jessica describes herself and the music she plays as this:
I have been a tango DJ since 2015. I dj regularly at milongas and practicas in Stockholm and have also played in Sundsvall, Gävle, Kolmården and Linköping. In August 2017 I played at the DJ playground during Summerdaze in Nijmegen, Holland and returned as a regular DJ this year. I have also had the great pleasure of dj:ing in Randers, Bonn and Reykjavik. I look for music that has energy and warmth, that makes you want to dance! My favourite orchestras are Troilo, d'Arienzo and Calo. I can never resist Biagi, Laurenz or Canaro.