DJ: Juampi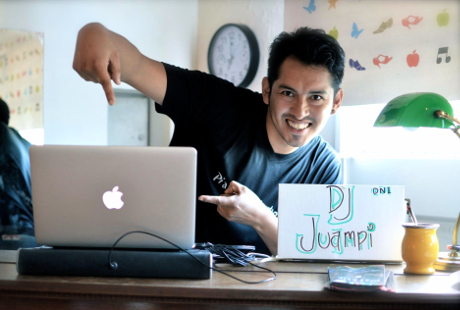 Stockholm Tangofestival 2016 28 dec - 1 jan

Dj Juampi - Juan Pablo Canavire: My background is 6 years as DJ at Dni Tango in Buenos Aires. I think that was also my best experience as a DJ.

The Music is the principal thing in the milonga. The Work of the Dj in the milongas is to replace the Orchestras and choose songs to inspire and invite dancers to the dance floor. Combining tandas with Rhythmic and energetic, elegant and soft, slow and romantic music. A good Dj is the one who can creative, feel and keep the good feeling of energy during the whole night.