Pino Dangiola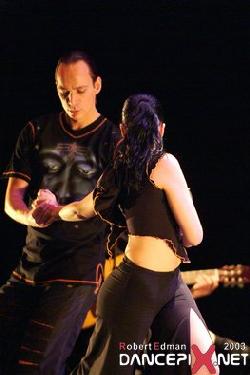 Pino var medlem av Svensk-Argentinska Tangoföreningen i Stockholm fram till friday 3 September. Han dansade som förare och angav sin nivå som advanced level. Pino är 185 cm lång.
Så här presenterade han sig själv:
Im the organiser of Tangocamp. One of Europes largest and most respected argentine Tango Festivals. More info about me and my partner in life and on the dancefloor: www.tangocamp.com
Welcome!
---
Skicka ett webb-meddelande till Pino